barneys farm auto malana bomb available now!
10 Sep 2012
Barneys farm auto malana bomb seeds
Auto Malana bomb from Barneys farm seeds are now available from the dope-seeds seedbank. Auto Malana bomb is an autoflowering strain so begins to flower after 20 days regardless of the hours of light and goes on to finish within 8-9 weeks. Auto Malana bomb is an indica dominant cross of ruderalis and a Himalayan Charas style plant.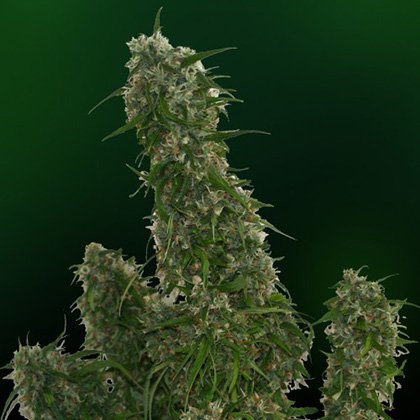 Auto Malana Bomb – Auto-flowering Charas Plant
The beautiful himilaya charas plant crossed and stabilized with a hardy ruderalis produced this wonderful auto flowering charas hash plant.The plant grows medium short, giving fat colas, bringing the delicious taste of Malana to your garden.
type: indica
yield: 30/50 gr per plant
height: 50cm
flower time: 65 to 75 days from seed
harvest time: Auto-flowering
thc: 15%
cbd: 1.3%
genetics: charas plant X Ruderalis